Liverpool boss Jurgen Klopp has said that Lionel Messi was unstoppable during the Reds' 3-0 defeat to Barcelona in the first leg of their Champions League semi-final. The Merseyside outfit went head-to-head with the Blaugrana for the entire 90 minutes but the better finishing ensured that the Spanish champions prevailed with a comfortable triumph.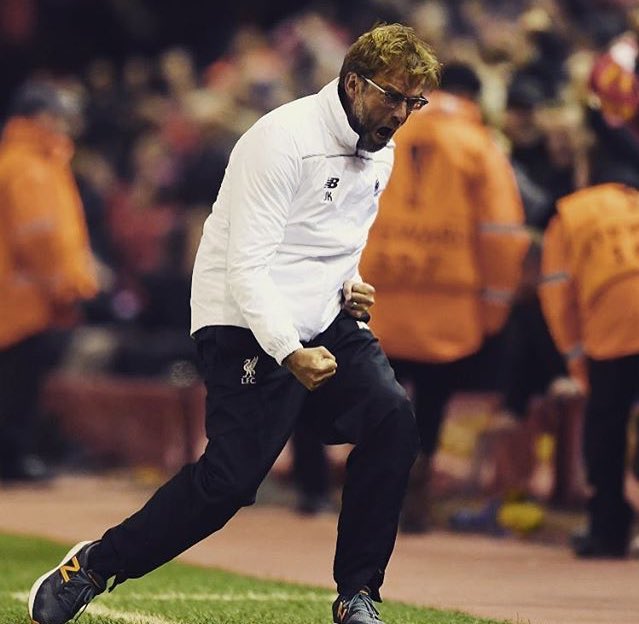 Speaking after the game, Klopp was pleased with the performance from his team, who created an equal amount of goalscoring chances with the better possession. He added that Messi was the key difference between the sides and the Argentine was 'unstoppable' as he bagged a brace to reach the historic 600-goal tally with the Blaugrana.
He said: "In these moments, he's unstoppable. Obviously we couldn't defend the free-kick. What a strike. He's a world-class player. The second goal – the 2-0 – was probably not the nicest goal in the career of Lionel Messi but it shows his skills that he's there in that moment. But apart from that I was happy with how we defended. I'm a big admirer of him but my boys tonight didn't show too much respect. They were there, tried with completely legal things."
Liverpool found themselves 1-0 down at the Camp Nou after a fine goal from former player Luis Suarez and they went into the break with the deficit. In the second period, they were looking most likely to level the proceedings until the 75th minute where a lucky break ensured that Messi tapped-in Barcelona's second goal after Suarez hit the woodwork.
Thereafter, the Merseyside giants conceded a third goal from a stupendous free-kick from Messi and they could not make amends for the deficit. The Reds have shown in the past that they can score three goals at Anfield, but a single away goal for the Blaugrana could cease any prospects of a comeback. The Reds need to win with a margin of four clear goals, should Barcelona score during the return leg.