Michael Owen doesn't think that Arsenal will be able to earn all three points in their away game against Manchester United. Arsenal's recent form has been much more impressive than that of United as they clinched the London derby in a magnificent fashion last weekend by a margin of 2 goals.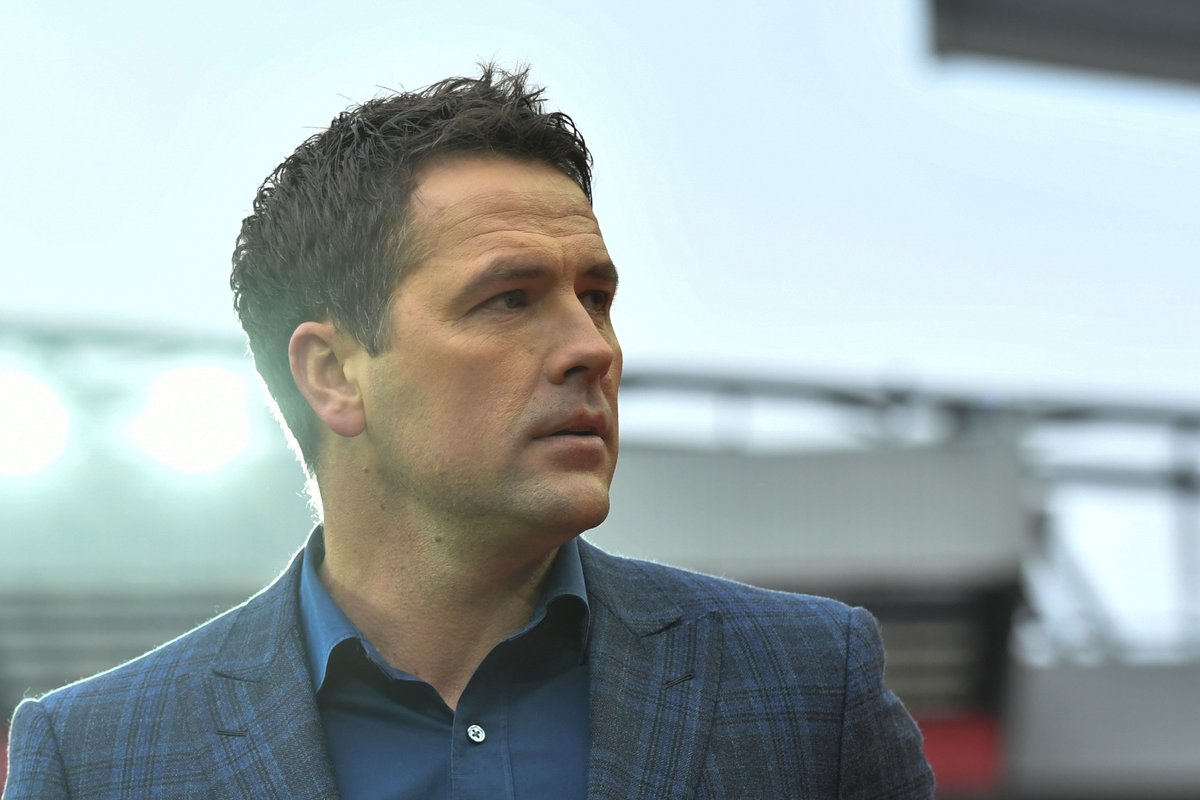 They are high on confidence and will surely be backing themselves for a win against the Red Devils who have been nowhere close to their best of late. United's previous premiership game had ended in much disappointment as they failed to attain a victory against Southampton and had to be content with only one point.
The last time the Gunners had travelled to United and had emerged victorious was 12 years back, but considering the recent form of the two sides, many people think Arsenal has a chance to break that jinx in the upcoming game.
The odds are on a United win, even though they haven't won in four games now, with the bookmakers making them the slight favourites.
However, Owen has a different opinion. The 38-year old former striker, who plied his trade for Liverpool and Manchester United, is of the view that Arsenal's winless run away at United will continue as the Red Devils won't let them win despite them not being in their top form recently. Owen doesn't see United beating Arsenal either and he reckons that the match is going to finish with a leveled score-line and both teams will earn one point each.
"I feel they (Arsenal) will have to settle for a point despite going into the game on the back of a 4-2 win over North London rivals Spurs on Sunday." Owen was quoted saying by BetVictor. He has already cast doubt on their defensive strength.
Currently Arsenal and United are separated by 8 points and 3 positions in the Premiership standings as the former is seated at no. 4, while the latter is down at 7. Both teams will be aiming an upward climb in the table with a favorable result at Old Trafford.