Former Manchester United striker Michael Owen believes his former side are facing worrying signs ahead of their Champions League clash against Basel on Tuesday night.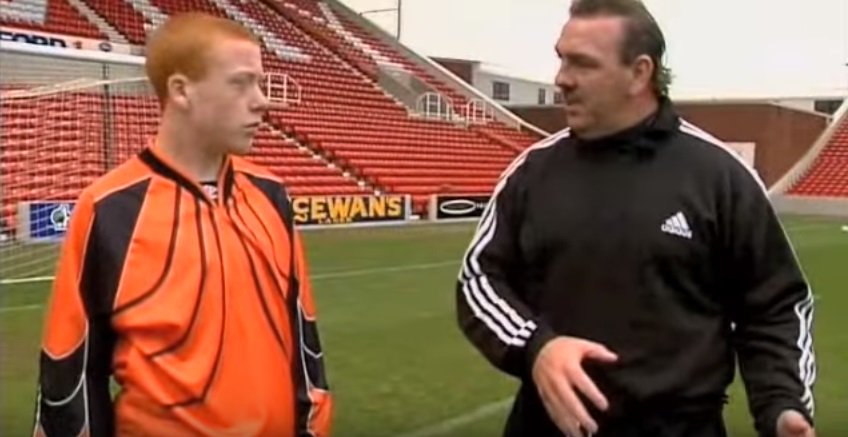 The Red Devils had won their opening three games of the new Premier League season before they were forced for a 2-2 draw against Stoke City on Saturday.
Speaking after the game, Owen admitted that the United backline is still not good enough as they lack a world-class defender, he said: "I would be concerned slightly with Manchester United's defence. They're in the Champions League now and against the best teams I can't look at that back four and think 'world class defender' about any of them. I think they are all much of a muchness really. I think Antonio Valencia is a top player. But he is playing out of position and against a top team, perhaps even he could be found out. I think that's a worry there."
The Red Devils previously had the likes of Nemanja Vidic and Rio Ferdinand, who could step up to the plate in the big European games, but there is not a similar resemblance nowadays, although Eric Bailly has proved his mettle on most occasions.

Manchester United have been the luckier of the elite clubs in the Premier League as they have a relatively easier fixture list to contend until October. However, this could potentially have its negatives as United will have to contend with the likes of Arsenal, Chelsea, Liverpool, Manchester City and Tottenham Hotspur in the space of just 50 days.
Jose Mourinho's side start their Champions League campaign at home against Basel on Tuesday night, and they will be relatively confident of a win, although there will be significant changes in the backline. Both Bailly and Phil Jones are suspended for the Basel game, and the manager has confirmed that Chris Smalling and Victor Lindelof will take up their places.