Belgian star Vincent Kompany has said that Virgil van Dijk is probably the best central defender in Premier League history despite arriving late at the scene. The Netherlands international started his career from the lower leagues across Europe but he is now regarded as one of the best players in the world after contributing towards Liverpool's Champions League success last term.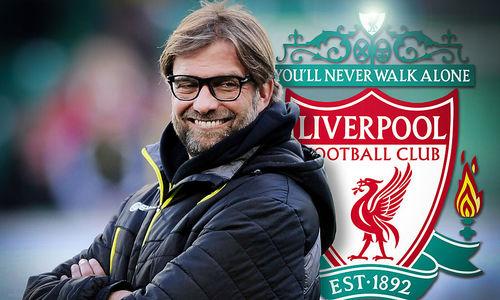 Speaking to BBC Sport, Kompany said that he can't compare himself with some of the best centre-backs to have played in the Premier League. When pressed further about the best player in the position, the Belgian stated that Van Dijk can be placed ahead of the likes of John Terry and Rio Ferdinand after transforming the fortunes of Liverpool.
He said: "I never try to compare. My journey is different, I've had to deal with different tools and for me to not play this game, let's not escape the irony. So I've had to deal with that and I've tried to be substantial for my team. I would bring it back to Virgil van Dijk, he's not been on the scene as long as [John] Terry and [Rio] Ferdinand who have been around for a long time but the signs he's shown in the last few years show if he had been around longer he'd have been at the top for a long time. The Liverpool before Van Dijk and after are a completely different set up so, I'll give him that one."
Terry and Ferdinand contributed towards multiple Premier League titles for Chelsea and Manchester United respectively and that is something van Dijk has not achieved to date. Nonetheless, the Dutchman's presence contributed to one of the Reds' best challenges for the title last season and they eventually missed out on the Premier League by one point.
Jurgen Klopp's side have come back stronger this term with four wins from the opening four league games while also winning the UEFA Super Cup. They are currently two points ahead of Manchester City at the top of the table.