Michael Owen is adamant that Merseyside giants Liverpool are still the best team in Europe despite their defeat to Real Madrid in the Champions League final on Saturday.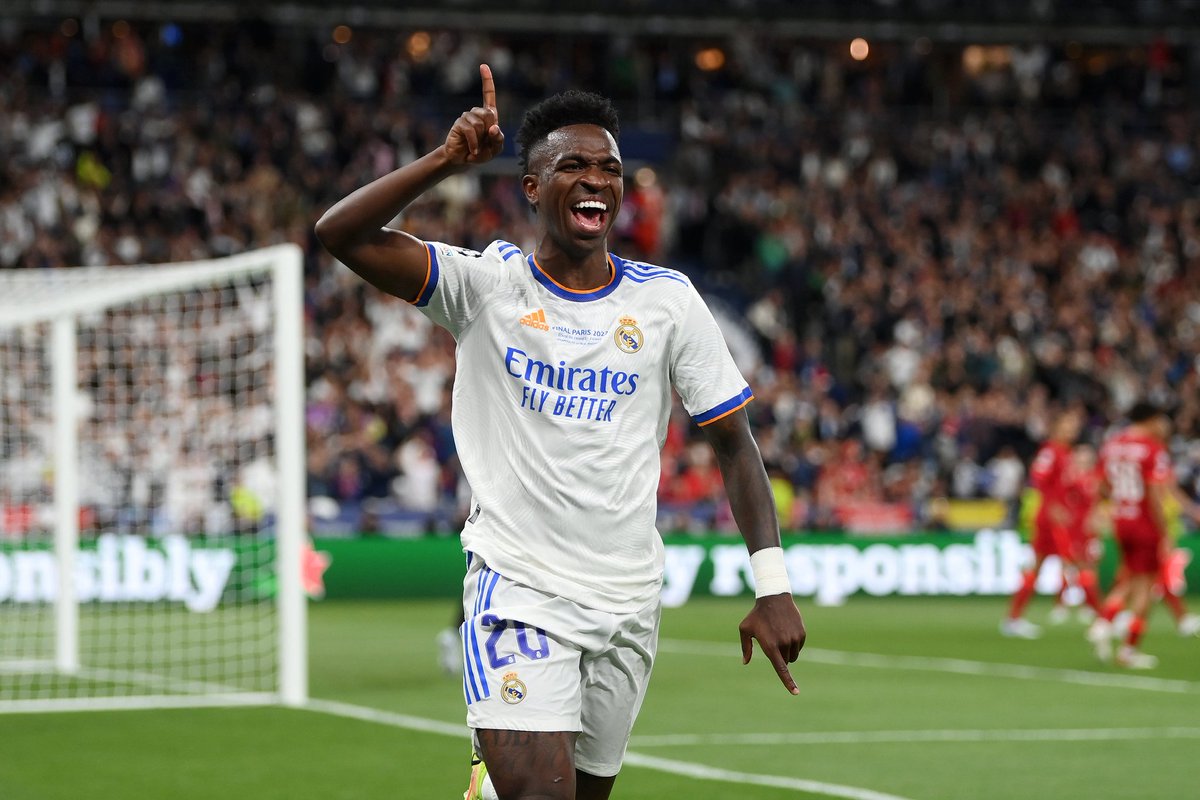 Speaking after the game on BT Sports, Michael Owen stated that Real Madrid are not the best team in Europe despite winning the Champions League.
Rio Ferdinand didn't agree with ex-Manchester United teammate Owen as he said Real Madrid showed they are the best team by beating the top three teams in the Premier League. Real Madrid sealed their place in the Champions League quarterfinals after French champions Paris Saint Germain (PSG) were beaten 3-2 on aggregate after star player Karim Benzema scored a second half hat-trick. PSG were cruising to a 2-0 win on aggregate as at the second half of their second leg clash with Real Madrid before Benzema scored three times in less than twenty minutes.
Real Madrid were drawn with Chelsea in the quarterfinals and they had to score twice in the second leg to reduce their deficit to just one goal with one of the goals coming in extra time. Real Madrid lost 3-2 in their home clash with Chelsea in the second leg, but it was enough to eliminate the defending champions after winning the first leg 3-1 thanks to three goals from Benzema. Real Madrid then eliminated Manchester City in the semi-finals in a more dramatic fashion via a 6-5 aggregate win at the end of extra time in the second leg. Real Madrid completed the win over the top three Premier League teams with the final win over Liverpool to win their 14th European title.
Former Crystal Palace chairman Simon Jordan is in agreement with Michael Owen on Real Madrid not being the best team in Europe despite being the Champions League winners. Jordan supported the statement from Owen on talkSPORT.