Former Liverpool and Manchester United striker Michael Owen is sure that the Reds will secure Champions League football if they win all their remaining games in the league.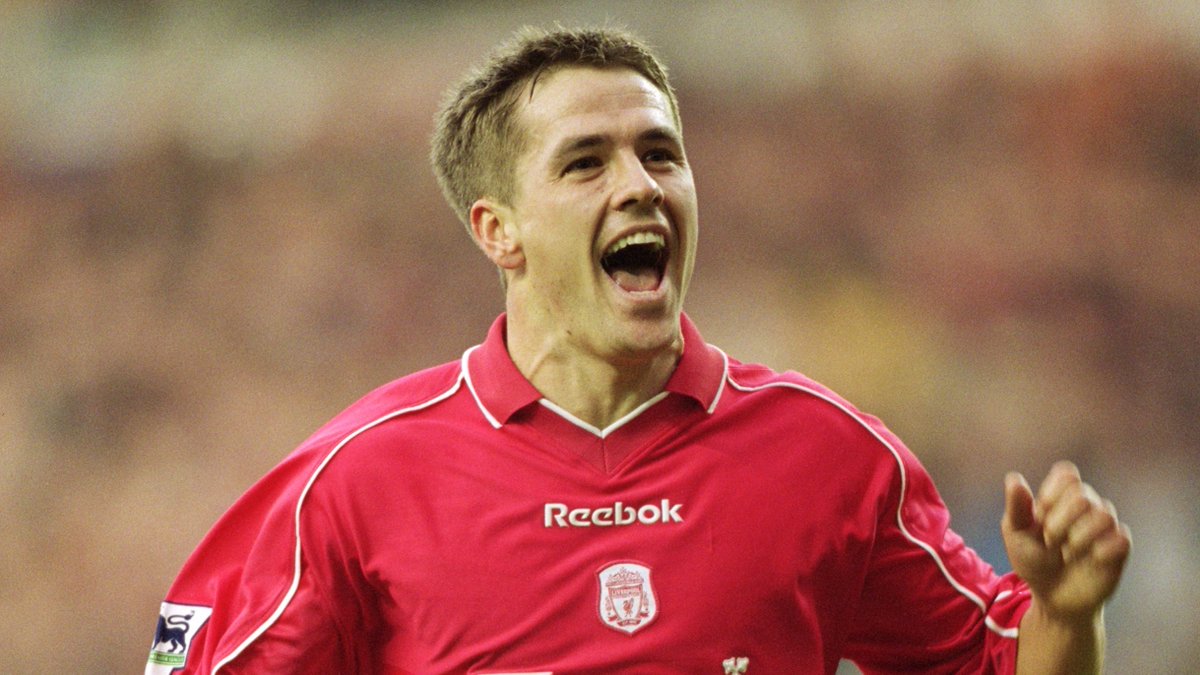 Michael Owen spoke about the UEFA Champions League (UCL) fortunes of Liverpool while he was on Premier League TV for analysis on the big game between hosts Manchester United and Liverpool. The fixture between the two clubs is always the biggest on the English calendar.
According to Michael Owen, Liverpool will play Champions League football next season if they record 12 points from their remaining four games. He was on hand to see Liverpool win one od those four games at Old Trafford against rivals Manchester United. Liverpool edged the Red Devils 4-2 in the battle of two of his former teams.
The Manchester United game is the most difficult fixture of all the four games and Liverpool are massive favourites to win the other three games starting with the trip to the midlands to play West Brom who are already relegated from the division.
The Reds will face Burnley away from home in their penultimate league game of the season away from home before welcoming London club Crystal Palace to Anfield on the final day of the season later this month.
The challenge at hand for Liverpool is to overhaul Leicester City or Chelsea in the race for Champions League football and they have a big advantage with the two clubs ahead of Liverpool playing each other next week Tuesday at Stamford Bridge, three days after they might have faced off in the FA Cup final at the iconic Wembley Stadium. Manchester City and Manchester United have taken up the first two Champions League spots leaving Leicester City, Chelsea and Liverpool to fight for the other two spots.