Manchester United Need to Improve Quickly, Says Michael Owen
Michael Owen says that Manchester United need to improve their league form drastically if they are to start challenging for the top four place at the very least.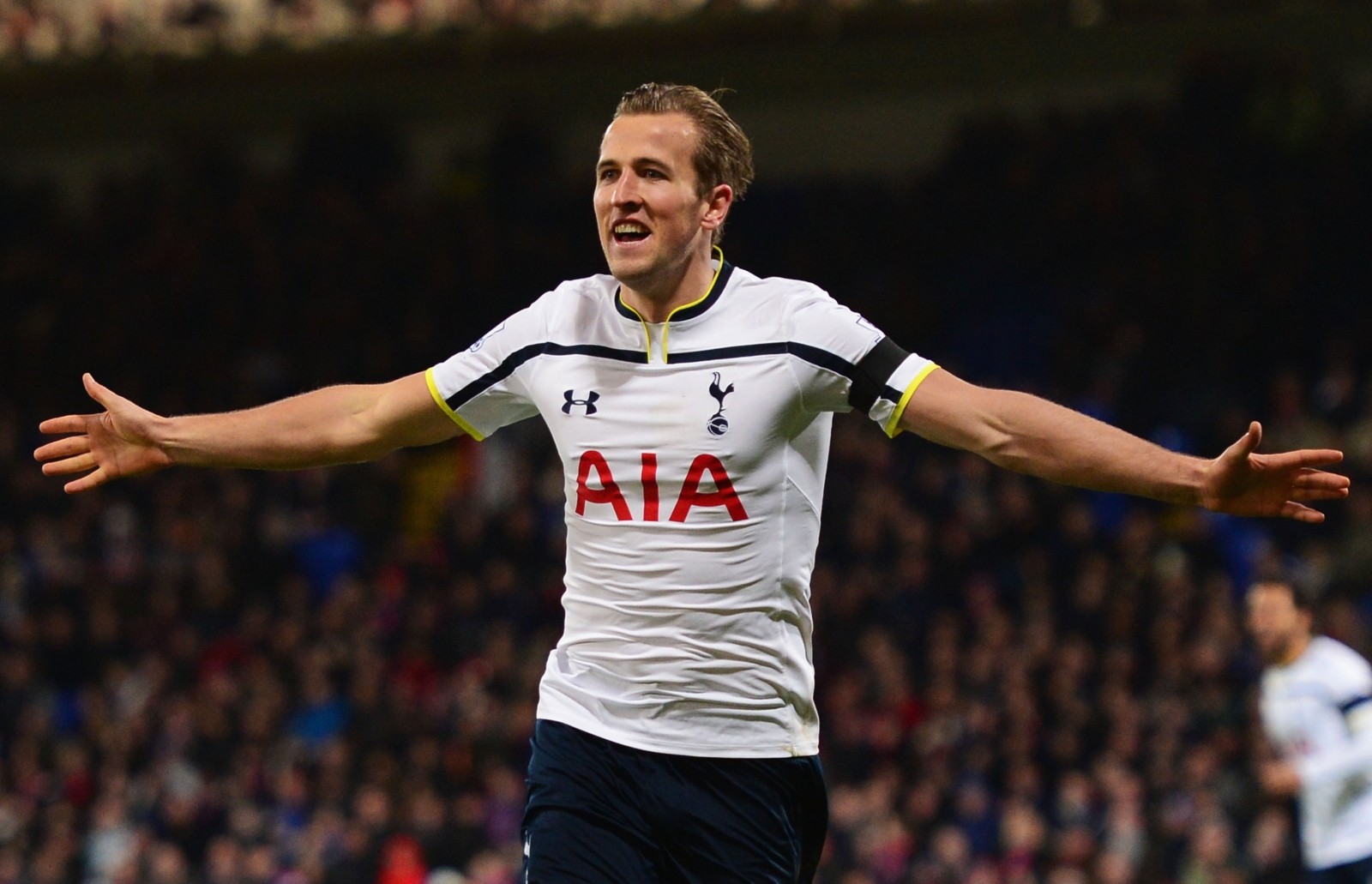 United have fallen out of the top four after a brilliant start to the campaign with four wins in the first four games. Things were rosy in José Mourinho's start, but they have gone totally awry in the last few months. Just two victories in the league since September is not good enough for a team with top four aspirations let alone finishing as the champions.
A victory against struggling champions Leicester City and relegation threatened Swansea City have been the only success United have enjoyed in the last three months of football. As the club prepare to take on Tottenham in a crucial encounter at Old Trafford, Owen says that the club need to start getting three points on a regular basis sooner rather than later if they are to finish in the top four.

Owen says that patchy league form is not a recipe for finishing in the top four as demonstrated by the past campaigns. Since the retirement of Sir Alex Ferguson, the club have struggled to even qualify for the Champions League on a regular basis after having missed out on this premier European competition twice in the last three campaigns.
"Scholesy still thinks United can still get the third or fourth place in the Premier League to qualify for the champions league next season.They're leaving themselves a decent old gap and big up hill struggle already because their league form is just not great and their Europa League form has been very similar in patches.They are a good team and have a very strong, deep squad at Manchester United now.I'd like to see a few more goals and put other teams to bed quicker than they do," said Owen.