Former English footballer Michael Owen said that Manchester United should be focusing on signing Jack Grealish and selling Paul Pogba. He believes that Grealish can be the best replacement for Pogba in United.
Jack Grealish has delivered a good performance for Aston Villa and with him being the captain of the team he has led them well too. But this all ceased when all the activities were suspended due toCOVID 19 pandemic. With his performance for the team, he has attracted many clubs who are ready to sign him.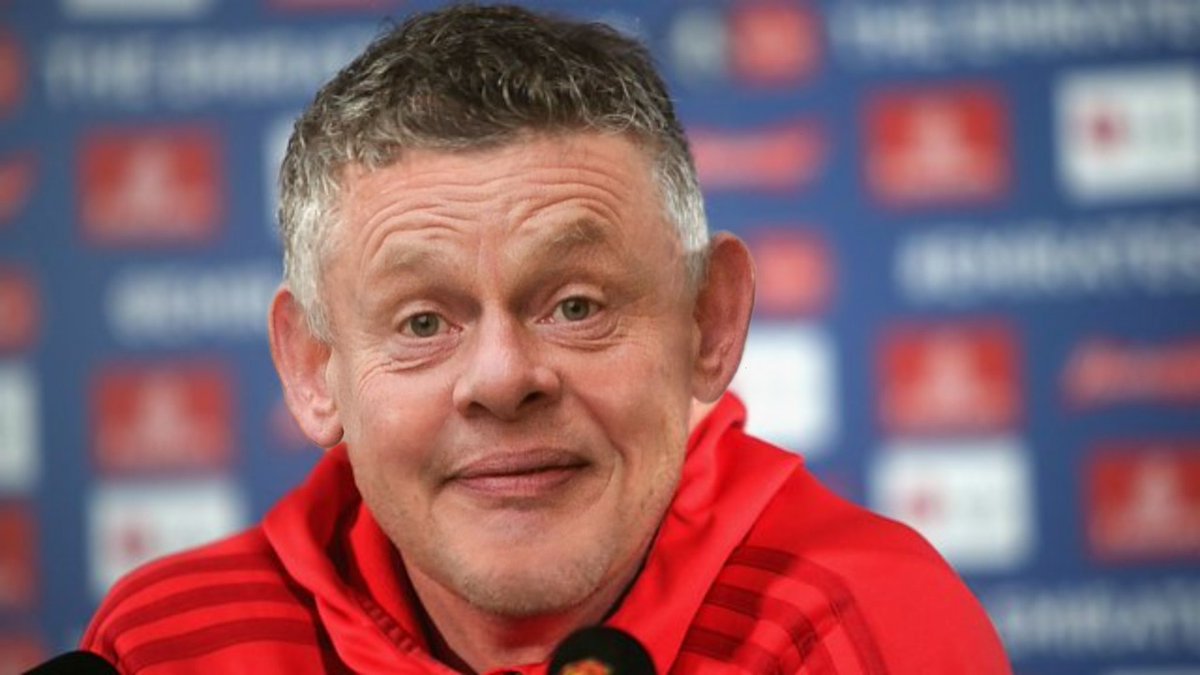 Manchester United is one of the clubs that has shown interest in him. The transfer fee of Grealish is £80 million and United is expected to sign the deal with him. Executive Vice Chairman Ed Woodward has warned fans about the current financial situation. With the pandemic, the finance of the club has lessened and it is difficult to sign a player with such high value.
Owen says that Pogba's future at Old Trafford is unclear and there are chances he might transfer when the summer window opens. He has potential interest from Real Madrid and Juventus and can be transferred for a high transfer fee.
Owen also says that with the arrival of Bruno Fernandes to the team it is clear that Pogba is dispensable. Fernandes in the first nine games itself has proved that he has got skills. He has also praised Fernandes for his playing style saying that in United he used to miss someone with a vision or creativity but with the arrival of Fernandes this has disappeared.
Owen says that United should be wise enough to sign Grealish. He is a player with style and can fit into the Solskjaer's side easily.
"If I was Ole Gunnar Solskjaer I could get big money bearing in mind they've got Fernandes now and then you could go and invest in someone like Grealish. He might have the style that compliments Manchester United better than Pogba does at the moment."