Michael Owen Admits To Diving During The 2002 World Cup
Former Liverpool star Michael Owen has admitted that he had dived to earn a penalty for England during a group stage match against Argentina at the 2002 World Cup. Owen had come across a challenge from Mauricio Pochettino back then, and he happened to deceive referee Pierluigi Collina into awarding a penalty, which David Beckham managed to convert in a 1-0 triumph.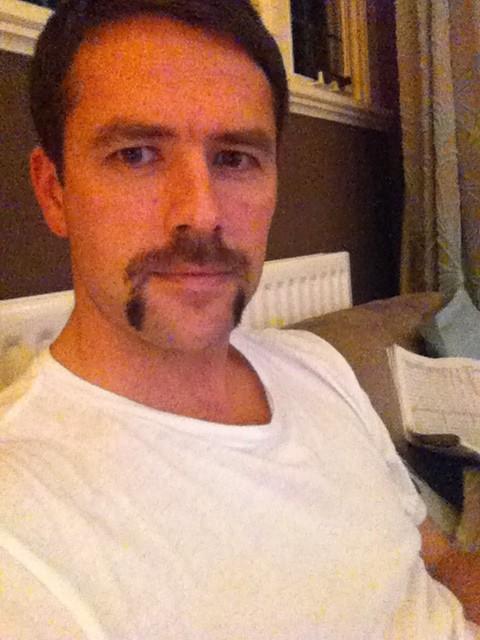 In a report covered by The Mirror, Owen admitted that he enticed the referee into awarding the spot-kick, but the decision to dive was influence by Collina's comments earlier in the match, he said: "Pochettino actually did touch me, clipped my knee. It wasn't enough to put me down, but the only reason I went down was because earlier in the game someone fouled me.Collina was the referee, one of the most famous referees of all time, and I said 'referee it's a penalty' and he said 'Michael to know you have to go down to win the penalty.' He told me you have to go down, so I thought next time I get touched I'll go down and I did and he gave me a penalty."
The issue of diving was raised shortly after Harry Kane's penalty against Liverpool last weekend. Arsenal manager Arsene Wenger was brought forward to discuss the striker's potential foul, where he happened to suggest that English players have become masters at diving. In response, Pochettino had a laugh on the comments whilst admitting that Owen's dive at the 2002 World Cup still continues to haunt him.
The victory over Argentina ensured that the Three Lions progressed ahead of the South American, and they managed to progress until the quarter-final stage, where they were defeated 2-1 by eventual champions Brazil. Since then, they have managed to reach the last-eight of the global tournament on one more occasion in 2006 while they have been knocked out in the round of 16 and group stages respectively in the previous two editions.