Former Liverpool striker Michael Owen has incredibly claimed that even Lionel Messi may find it difficult to do well in the current Liverpool set up, which has been coming under a lot of fire of late. The Reds have been going through a disastrous campaign and the team are ninth in the standings after 19 matches. They are struggling to even qualify for the Champions League next season. The forward have been misfiring greatly and Jurgen Klopp is coming under pressure for the first time since coming to the club a few years ago.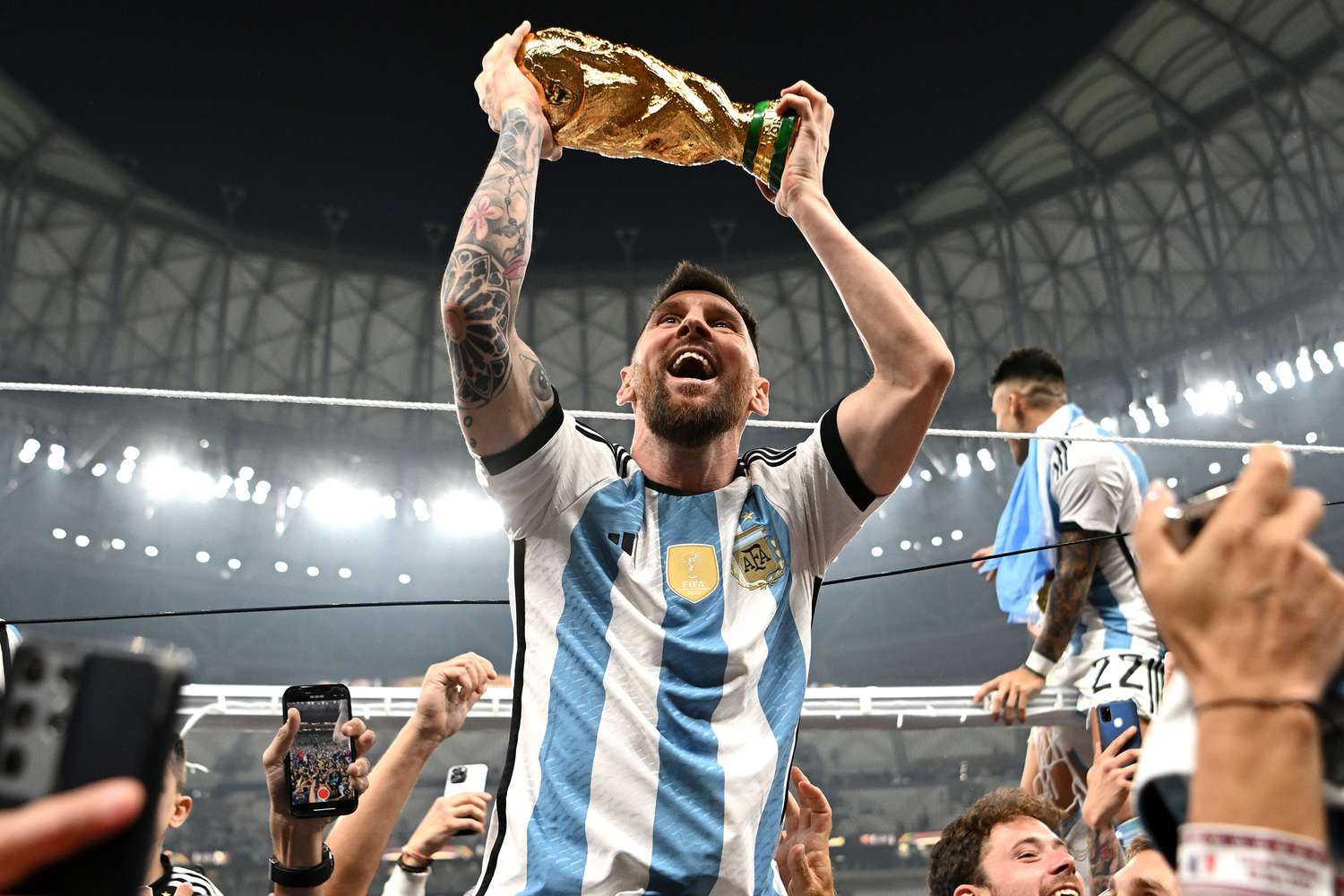 There have been attempts from Liverpool to improve the form and the recent match against Chelsea witnessed the team going with Cody Gakpo as the first choice centre forward. The changes to the line-up did very little to improve Liverpool's performance and they could only get a goalless draw at home against Chelsea, who are going through a similar poor run of form. It was only a few months ago that Liverpool were challenging for all four titles. Now, it is a terrible campaign for the Reds.
Cody Gakpo's has been one of the top players in Europe so far this season and he has been able to get 13 goals and 17 assists. Since the £ 37 million move to the Merseyside, he has been unable to get a goal.
"I feel sorry for him [Cody Gakpo] actually because he's coming in to a team that are really inconsistent and drained of all the confidence that we've seen in the past.He had a couple of half-chances today [against Chelsea] and it's clear he's trying. I'm sure he's going to be a good signing for the future but at the moment, I would defy even Lionel Messi to come in and look good in this team because it's really struggling," said Owen.