Former Liverpool star Michael Owen believes his former club could cruise to their maiden Premier League title due to the strong mentality of the players under Jurgen Klopp. The Reds missed out on the English crown by the solitary point to Manchester City last season but they made up for the same by winning the Champions League.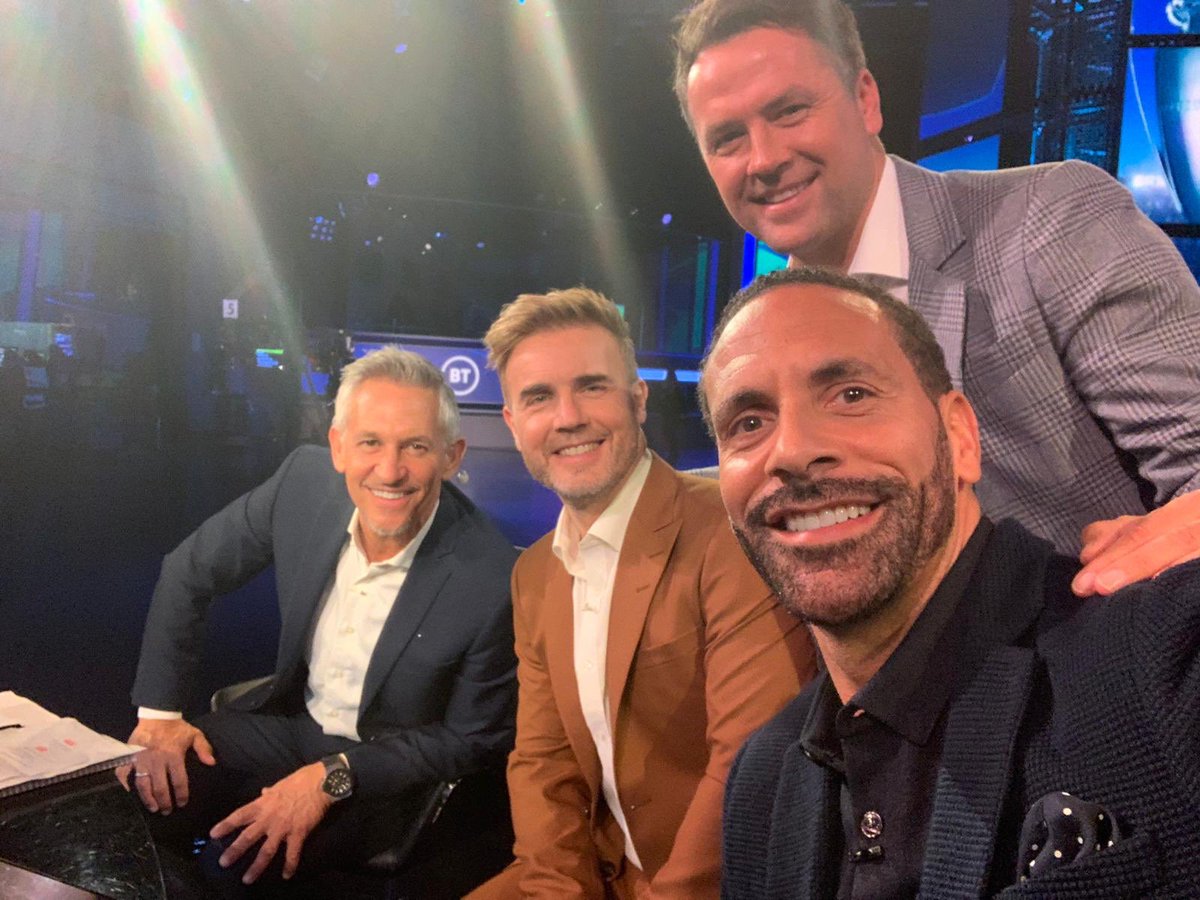 Still, a section of the supporters were deeply disappointed with the league setback but it appears that the club could bring them happiness in the current campaign where they are genuine favourites to win the league title after three decades. Speaking on BT Sport, Owen said that Klopp has instilled a winning mentality within the team, who have the belief that they are going to win the Premier League crown.
"When you're playing for an average team you hope you win games. When you're then playing at the start of this whole process for Liverpool it then becomes a confidence that you're going to get a result then it turns into a belief and you know what it's verging on a knowing now. They almost 'know' they are going to win – when they need to win they know they're going to win and that's a mentality thing and that's what they've developed over recent seasons," he told.
Liverpool are eight points ahead of second-placed Leicester City on the table but most importantly, they have a 14-point advantage over holders Manchester City. The Citizens were touted as the main challengers at the start of the season but that appears improbable at the current point of time with the staggering gap between the teams.
As a result, Leicester have emerged as the surprise competitors and it remains to be seen whether they can carry on with the form over the course of the campaign and probably beat the Reds to the top spot on the standings.