Michael Owen has praised the current crop of Liverpool players after they ended the long wait for a trophy with the Champions League title. The Reds had not won any form of silverware since the 2012 League Cup but they managed to end the piece of unwanted history by beating Tottenham Hotspur to the Champions League crown.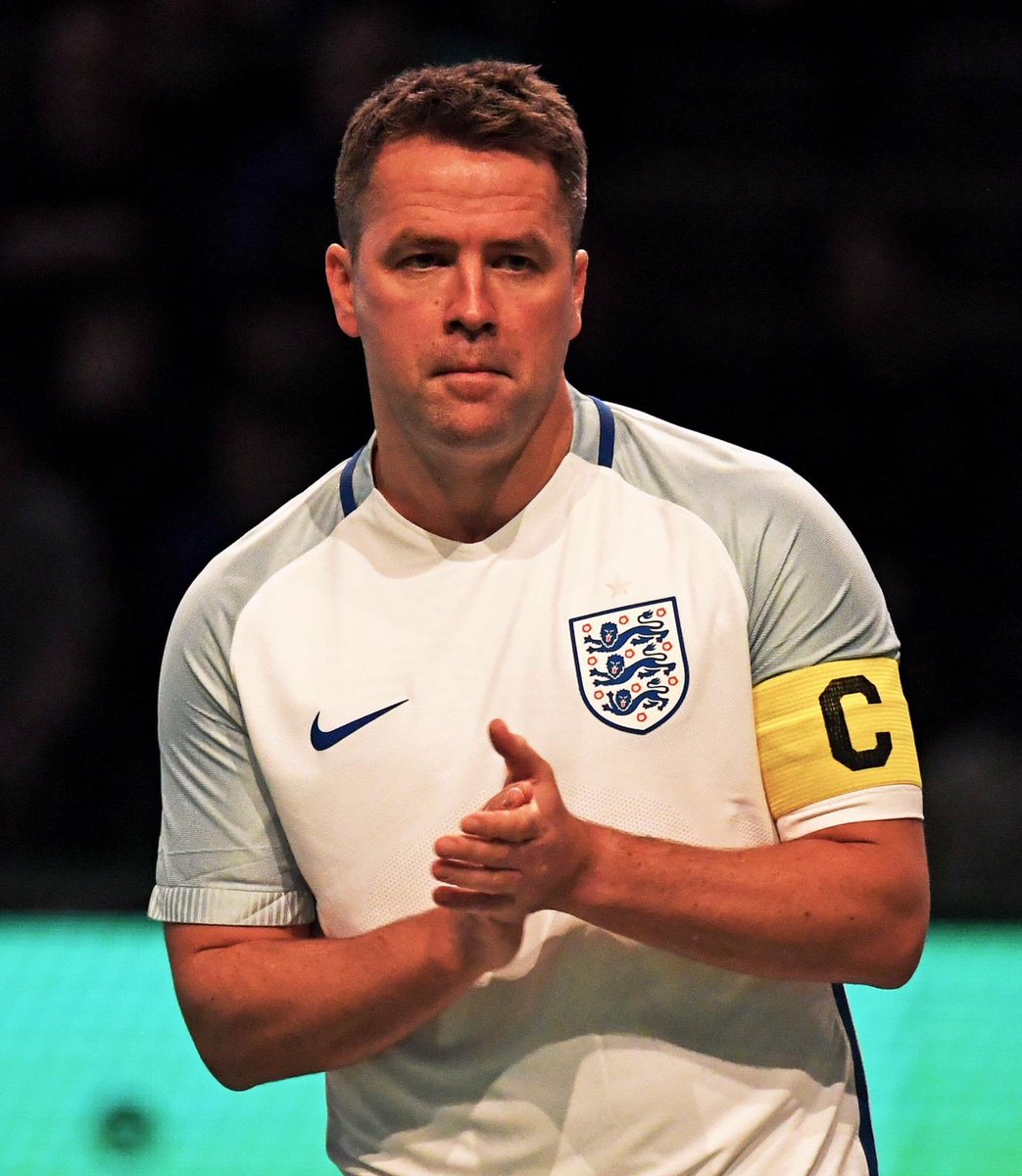 Speaking on BT Sport, Owen applauded the efforts of the Reds team and said that the Champions League glory could be the beginning of a cycle of success under Jurgen Klopp, he told: "It's absolutely brilliant. Liverpool have played so well all season and what have they been given for it in the Premier League? Nothing. So who cares if they played well or poorly – the main thing today was getting over that line and getting your hands on that trophy, because this team are unbelievable. This is their cycle now. They have to win trophies while they're at the top of their game. And they've gone and won the big one for starters."
The Reds went into the final as the overwhelming favourites and the game shifted in their favour from the off after a penalty during the opening minute of the game. Mohamed Salah made sure to convert the spotkick without much fuss and thereafter, they had good control over the clash until DivockOrigi put the result beyond doubt with a late second goal.
Liverpool's focus for next season would certainly lie on defending the Champions League crown but other than that, the supporters will be hoping that the team can make the push for a maiden Premier League title. Jurgen Klopp's side missed out on the English crown by the single point to Manchester City last season and a similar level of performance next term provide them with a good chance of celebrating Premier League trophy success.