Michael Owen speaks about how he wished to return to Liverpool but couldn't return. In the contract with Newcastle United, there were many clauses which would have helped him to transfer to Liverpool.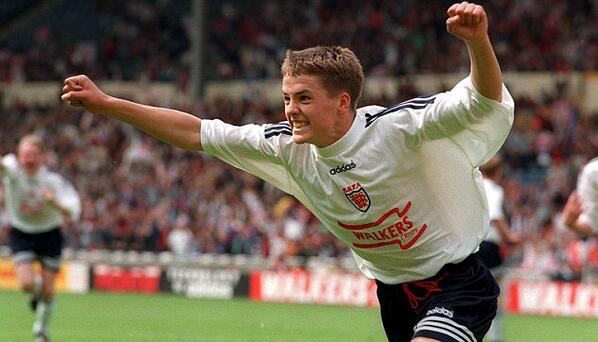 Michel Owen was part of Liverpool youth academy from the age of twelve. He signed a contract with Liverpool for the senior team when he was seventeen. He became one of the top goal scorers for Liverpool.He was top goal scorer from 1997–2004 for Liverpool and scored 158 goals with 297 appearances for the club. He has won many cups for the club and was even awarded Ballon d'Or in 2001 and also won the Golden Boot in Premier League for two seasons.
He describes his transfer to Real Madrid asunexpected. He was clearly enjoying his stay in Liverpool and was winning matches and trophies. But when he heard about Real's interest in him, he wanted to leave. His former teammate James Carragher was with him and advised him not to leave as they had players like Raul and Ronaldo, he won't be getting a chance to play. But Owen wanted to go or else he will regret his decision of not leaving.
Owen was transferred to Real Madrid for £8 million in a contract for 3 years. He was used more as a substitute and scored 13 goals for the team. He was planning on returning to Liverpool and the manager came to talk with him. Real wanted to buy Sergio Ramos from his transfer money. He was later transferred to Newcastle United for £16 million and Liverpool only offered £10 million. In his contract, the clause stated he could leave Liverpool after one year and it was discussed when the fee has lessened they will inform Liverpool. But the chance near came for him to return.
"Newcastle was great, but I wanted to go to Liverpool. Unfortunately in the summer when I could have gone I did my cruciate in the World Cup and after that Suarez was there, Torres was there. At every opportunity I tried to get back to Liverpool, but it just never happened," said Owen.