https://pbs.twimg.com/media/E9v_gyRWYAAEh3Q.jpg
Premier League legend Michael Owen has pitched his tent with Liverpool ahead of the Premier League showdown with Chelsea at Anfield on Saturday evening. The Ex-Manchester United, Real Madrid and Liverpool striker made his prediction for the top-of-the-table clash via Bet Victor as he backed his former team to continue their perfect start to the season.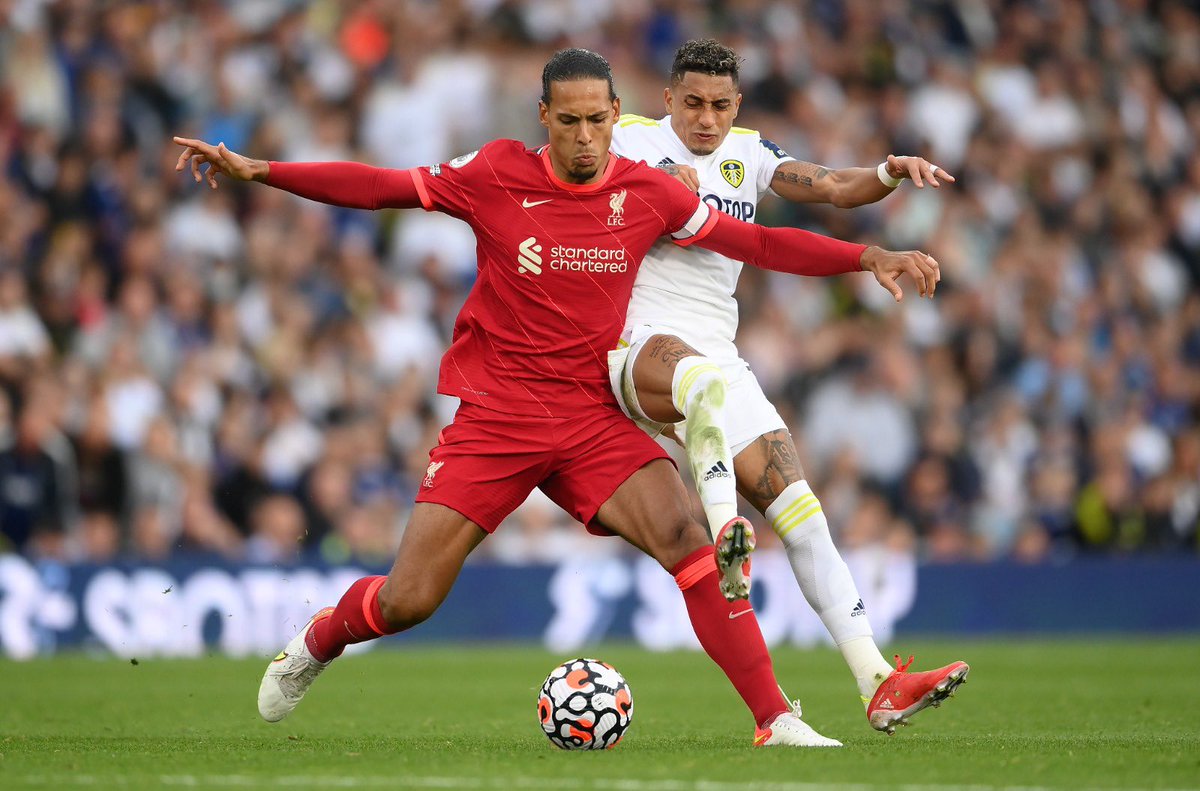 Michael Owen stated that Liverpool will win the game against Chelsea partly due to the home advantage as he praised the positive effect that Virgil Van Dijk has on the team. Owen mentioned that the return of Dutchman Van Dijkfrom a long-term knee problem has been crucial to the defensive solidity at Liverpool this season.
The Reds have kept a clean sheet in each of their first two league games this season with Van Dijk at the heart of the defence. The Van Dijk-led Liverpool defence has not conceded a single goal this season but Michael Owen believes that it would be breached against Chelsea this weekend.Ex-Premier League striker Michael Owen backed Liverpool for a 2-1 home win over Chelsea despite the brilliant start made by the European champions this season.
Both Liverpool and Chelsea have the same points and goal difference after the first two games of the latest Premier League season and ahead of their meeting at Anfield. Last season, the home team won each of their two games. Chelsea were beaten 2-0 at home by Liverpool in their first meeting at the start of the season before the Blues returned the favour with a 1-0 away win.
Michael Owen also predicted the Manchester United game as he backed another of his former teams for a 1-0 away victory over Wolves. The Red Devils are aiming to return to winning ways after the disappointing 1-1 draw at the home of Southampton last weekend.