Owen Says Liverpool Good Enough for Regular Big Wins
Michael Owen claims that Liverpool are capable of beating any team by any score, as the club's attack is on a different league. The presence of four excellent attacking players – Sadio Mane, Mohamed Salah, Philippe Coutinho, and Roberto Firmino – means that Liverpool have been scoring goals for fun. The team were able to rip apart Shakhtar Moscow by a 7-0 score in the latest Champions League game. This was of a huge significance given that Liverpool have now scored 23 goals in the group matches alone. This result gives Liverpool the probability to come up against the likes of Juventus, Real Madrid, and Bayern Munich.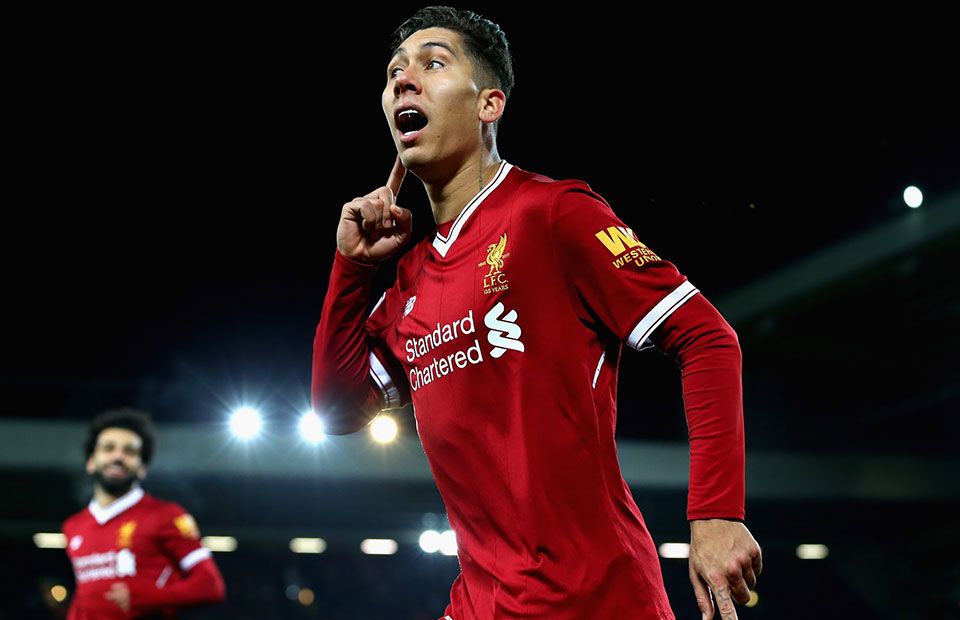 This is a major disappointment for the Reds considering that they finished top of the group, but Michael Owen says that the sheer number of goals scored by Liverpool mean that the team will be on a confident note coming into the last 16 round. The knockout round is of massive importance for Liverpool, as the team need to progress into the latter stages of the competition in order to announce the return to the top stages. At this moment, Liverpool are seen as a club far away from their glory days. Michael Owen is no stranger to having played with teams that scored a lot of goals, and he says that Liverpool have the potential to beat anyone.
"Russian teams have never travelled really great, but with that front four, to be that good you have to be so unselfish. They are a joy to watch. I can't wait for the knockout stages already. In that competition they are going to be so hard to beat. It doesn't matter what score someone might beat them away from home, at Anfield they can beat anybody by any score. I think in the knockout stages, lots of people will want to avoid Liverpool," said Owen.