All the football lovers were staring at the match between Liverpool FC and Everton in the English Premier League on 17th October. Since the match was very crucial for both the teams to get forward in the points table, both the teams started cautiously. But Liverpool lost their victory against Everton was denied by the new age Video Assistant Referee technology.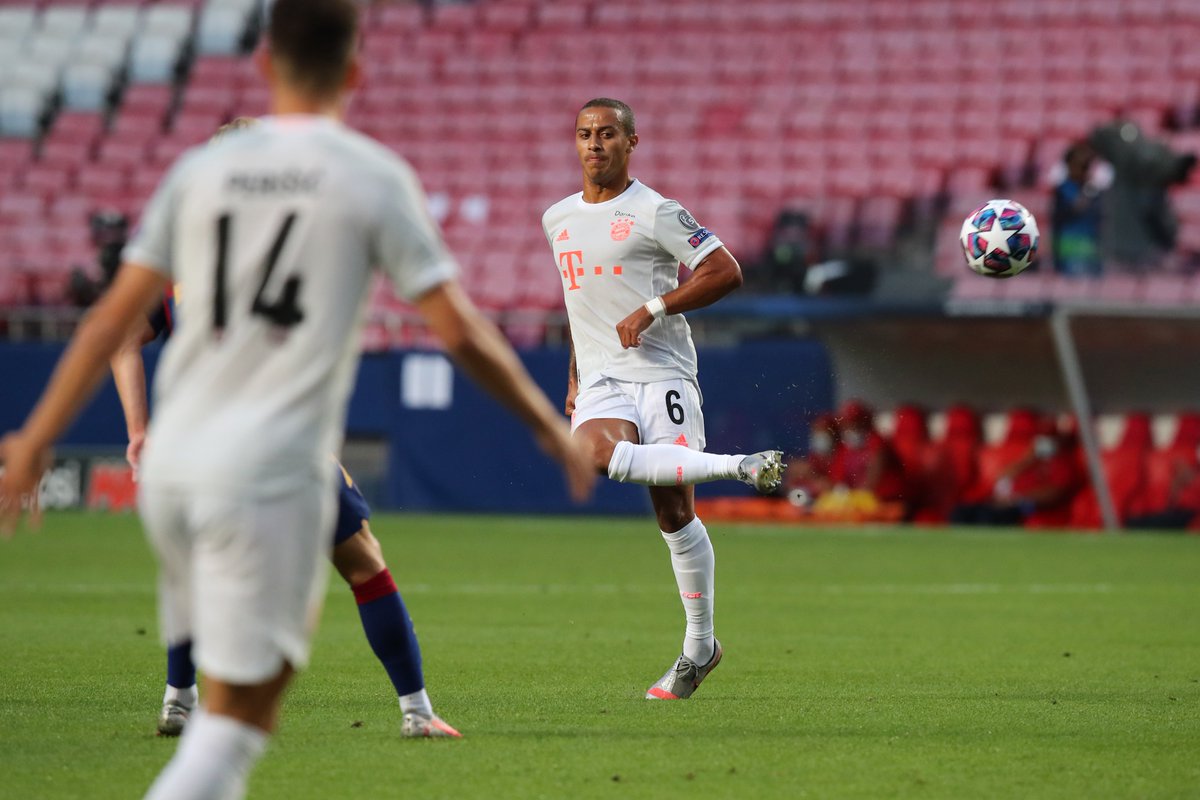 The brilliant effort towards the end of the match from Jordan Henderson was denied by the referee as they found something unfair in the goal. After this draw, the defending champions remained at the same position where they were before this match. They strongly wanted to beat Everton but failed to do so. Thus Everton remained at the top of the table with a 3 points lead from Liverpool FC.
Though the match ended up as a draw, it was an action-packed live thriller at the Goodison Park. After scoring 2 goals each, the match was still tilting towards both teams. At the stoppage time of the match, a brilliant effort made by Sadio Mane, Thiago Alcantara, and Henderson was put into the net. But the goal was dropped as the VAR technology got slight evidence of offside during the goal. This helped the hopes of Liverpool drown and they stayed at the previous position in the points table.
But after all these, the disappointment for the club was not finished as their defender Virgil Van Dijk got injured at the 11th minute of the match. This caused them a forced substitution in the team. Many of the supporters were in deep worry that their team could get back on the track after the humiliating 7-2 defeat against Aston Villa. But they managed all their flaws mostly and have made the team organized during the international break.