Michael Owen believes that Liverpool will not invest much in the upcoming transfer window. Liverpool won the Premier League titlewith games to spare and they were presented the trophy in their last home match against Chelsea. They have previously won the Champions League title as well as the Club World Cup under Klopp.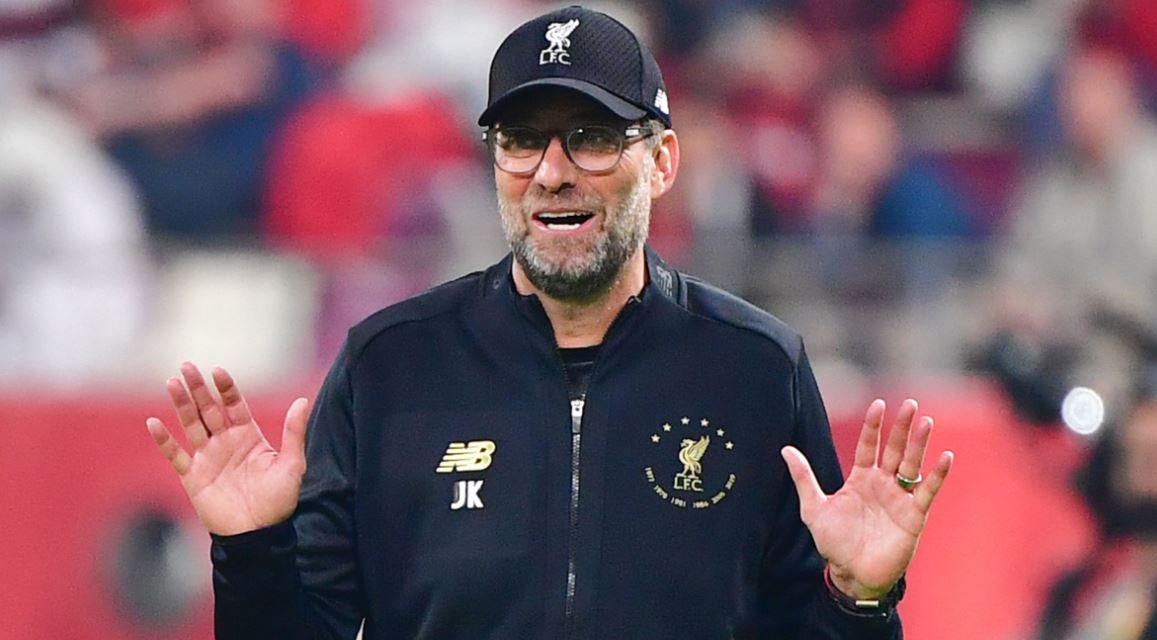 The club has been linked with various transfer moves even before the transfer window has opened. One of the leading interest of Liverpool is Bayern Munich midfielder,Thiago Alcantara. Owen thinks that Reds boss will not be interested in bringing in more players in this transfer window and will certainly minimalise the transactions this year. He has also predicted that the club will make one high profile transfer.
The club will be buying young players who are 16 or 17 years old but they will not be tending to buy players who will make it to the squad. The young players are promising for the future which the club can rely upon.
Owen was speaking where Liverpool lacked strength and he has said that they would need to add more players.
"It's difficult to buy squad players. They've tried, they've used their name to get players on the cheap like [Takumi] Minamino, like [Xherdan] Shaqiri, players like that where they can use the badge because everyone wants to join them," said Owen.
Currently, Jurgen Klopp has the team on the best harmony and they are the squad that has won the major league title within a span of one year. He added that it is very difficult to look at the club and they are lacking in certain sections.
Owen doesn't believe that the club needs a major makeover and they are currently the best team in the world and the only thing that matters is how long they can keep up with the current performance.