The former footballer Michael Owen has made predictions on the matches for Manchester United, Chelsea, Liverpool, and Arsenal. He is sure that Liverpool will be finishing off the season with more records and he has predicted Arsenal will be defeated by Liverpool for 2–1. But with Arsenal has won the game for the same score. It seems like City's 100 points record will not be broken in the current season.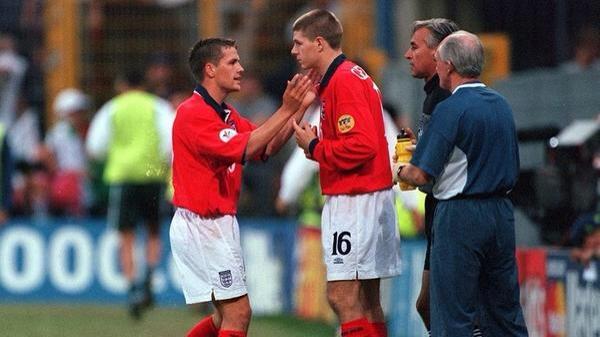 Owen was sure that Gunners will be giving a good fight against Reds but he was confident that his former club would be finishing up things on a positive note. Meanwhile, Mikel Arteta's team was heading confidently to the European league but with the draw from Leicester City and the loss to Tottenham Hotspur has diminished their chances.
Liverpoolwith the draw against Burnley the club lost the chance to become the first team to be winning all the home games in one season in the history of Premier League.
Owen also predicted that Manchester United will be winning the match against Crystal Palace. The latter club has already lost five games straight. Meanwhile United has been doing great and still are continuing their unbeaten journey for 18 games. Owen expects United,with the current form, will land this away win.
Another prediction he made was that Chelsea will be winning the match against Norwich City. They suffered heavy loss by the defeat against Sheffield United. By the defeat, they have lost 11 games in this season but with Norwich already relegated they will be more confident to win this game. He expects the score to be 4–1 and with the win, he expects Blues will be putting more pressure on Leicester and United. Even though the score wasn't what he predicted to be, Blues won the match for 1–0.
Owen expects Manchester City and Bournemouth will end up with the score of 4–0, even though the latter club has won the confidence by beating Leicester City in their previous games. Pep Guardiola's team won the match as predicted but the scorecardsdon't match as they sealed the win for 2–1.