Former Liverpool striker Michael Owen has doubted the ability of Olivier Giroud to play a key role in the Premier League title race.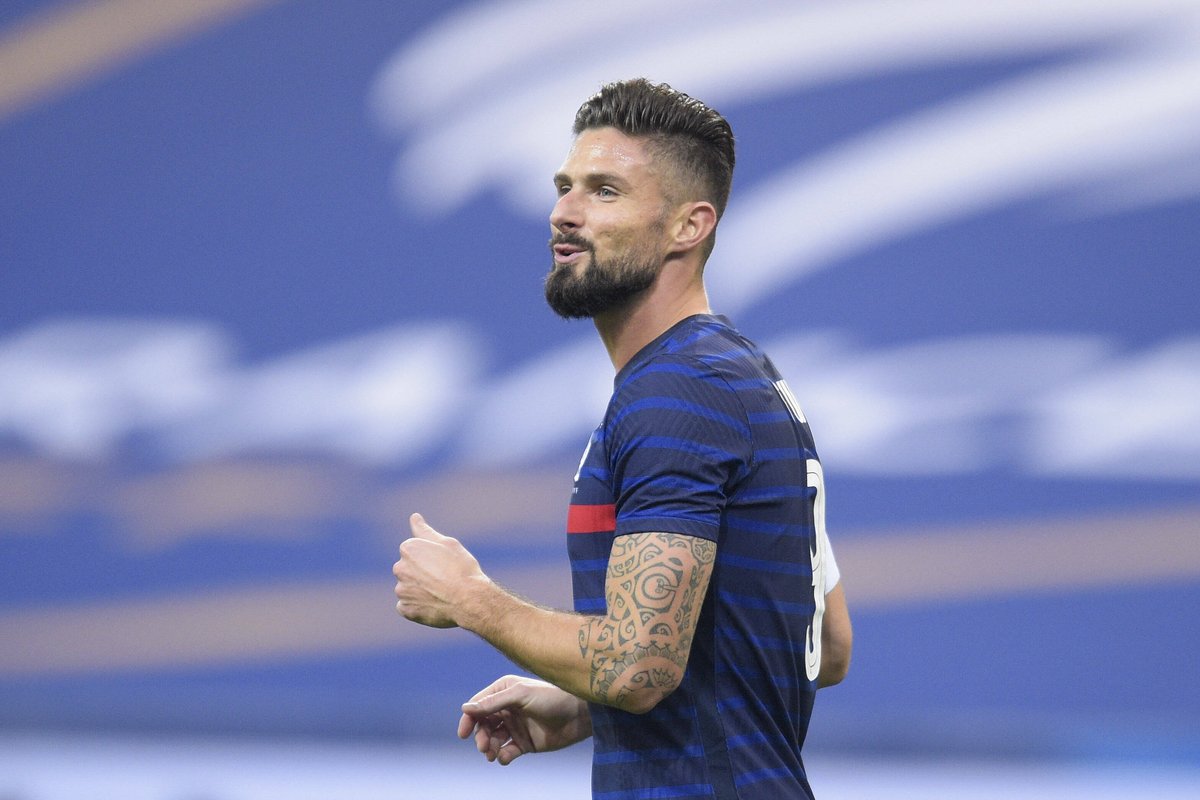 Chelsea were able to get a 3-1 victory over Leeds United during the weekend with a crucial goal coming from Giroud. This was his fifth goal in the last two matches, as he was able to get four goals against Sevilla.
The 34-year-old has been in the news of late as a result of his lack of game time. However, he has always delivered when called upon.Owen, though, does not deny that Giroud is capable of scoring goals, but he does not reckoned that Chelsea have a title winner in the Frenchman.
Owen has recalled that Olivier Giroud has been in the Premier league for almost a decade without actually winning the league title even once. He has represented Arsenal and Chelsea since coming to the league in 2012. His major accomplishments have all been in the cup competitions.
After lifting the FA Cup three times with Arsenal, Giroud has gone on to achieve FA Cup success and the Europa League glory with Chelsea. He has won the World Cup in France in 2018. However, Owen does not believe that in Giroud is capable of winning the league title since he lacks the excitement that one would associate with a top striker like Aguero or Didier Drogba.
"He is an all-round player, isn't he.He doesn't beat five players and smack it in the top corner but he's a very, very functional player who adds so much to the team.But hang on a minute, he has been around 10 odd years. Why did Arsenal let him go? Why have Chelsea rarely played him?It's not to say he's a bad player but we're talking elite, elite, elite to win the Premier League. You need one of the best few in the world," said Owen.