Former Liverpool and Manchester United forward Michael Owen thinks Manchester United should either play Paul Pogba or sell the star player this summer.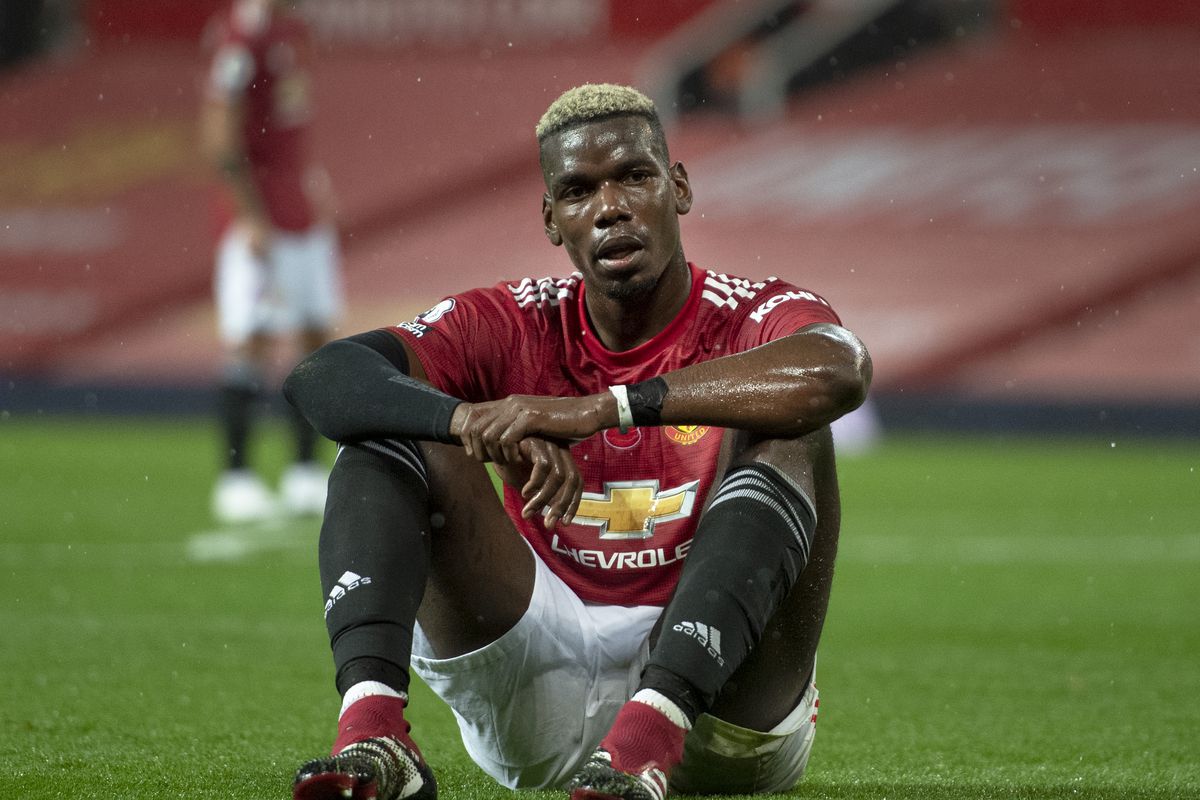 The world cup winner has started only two of Man United's last seven games in all competitions this season, and he is stuck behind the likes of Scott McTominay and Fred in the pecking order under United Coach. Pogba started this season's campaign as the first choice in the midfield. Still, his match performances against Tottenham and Crystal Palace were well below his level, with Ole Soksjaer, the United coach claiming it was an aftereffect of his period out with Coronavirus.
However, Pogba's match performances have not improved since, and he was used as a late substitute in the United 3-1 win over Everton, which relieved some pressure on Solskjaer's role.
Owen told the "Premier League Productions" that it is an awkward issue, and he can feel what Ole is thinking. In his words, Owen opinionated; I believe I will always try to get a position for him in the squad. If you want to have him on your team, then you need to play him; there is no gain having him on the bench. It is all or nothing. Either you play or sell him.
When you check out his cost, wages, and everything, I would try and create a position for him. If you are thinking of winning the title, that has got to be the Red Devil's goal; obviously, it won't happen this year, but it should be their ambition. Of course, Manchester United is a big club.
Payers like Paul Pogba don't grow on trees, and they don't come along always. When you have someone talented like Pogba, you have to find a way of making things work, Owen concluded.