Michael Owen reserved a lot of praise for Liverpool forward Mohamed Salah, who was able to come up with another impressive performance in the FA Cup match against Aston Villa.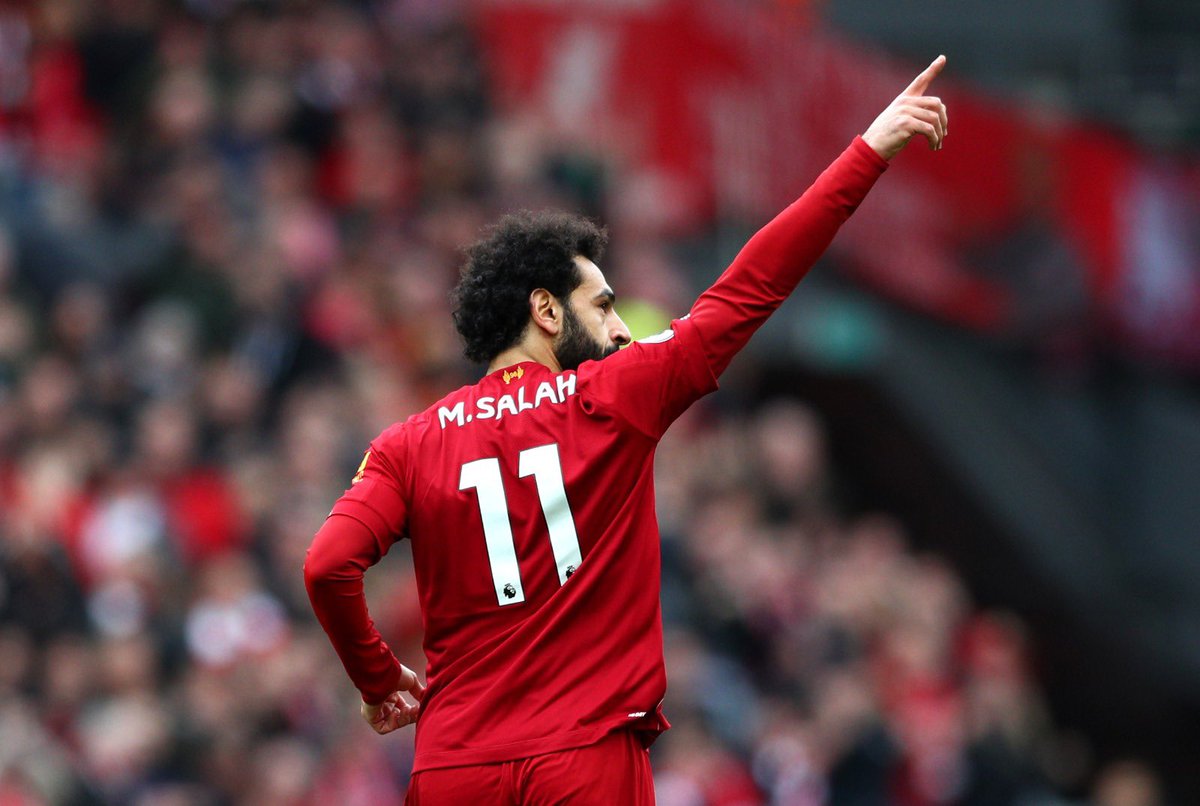 Liverpool were able to enjoy a 4-1 win over Aston Villa in the third round of the FA Cup meeting between the two clubs. This was the first win for Liverpool in three matches, as they had drawn two and lost one of the last three games in the Premier league. However, they were able to get a flying start against Aston Villa with Sadio Mane scoring after just four minutes.
It has to be remembered that Aston Villa were largely fielding a weakened team due to majority of the first-team players and the staff suffering from an outbreak of Covid-19.
Even though Villa were able to get an equaliser in the 41st minute through Louis Barry, the second-half turned out to be a rout with Liverpool scoring majority of their goals in the space of five minutes. Wijnaldum, Mane, and Mohamed Salah scored three goals within the space of five minutes to put behind beyond any doubt.
The victory has also put Liverpool into the fourth round of the FA Cup in a comfortable position. In recent seasons, the fourth round has been a major problem for Liverpool. The last time the Reds managed to get past the fifth round of the FA Cup was in 2014-15.
"This fella just makes me want to watch football 24 hours a day. The way he looks around, the way he gives it the eyes, there is nobody in the Premier League, nobody that plays like him. He is playing a different type of game than everyone else. His disguise in passes is unbelievable," said Michael Owen about Mohamed Salah after the game.