Michael Owen has revealed that if Manchester City's back-up starting eleven were in the Premier League, they would be in much better form than Liverpool's starting eleven and comfortably secure a top-four finish.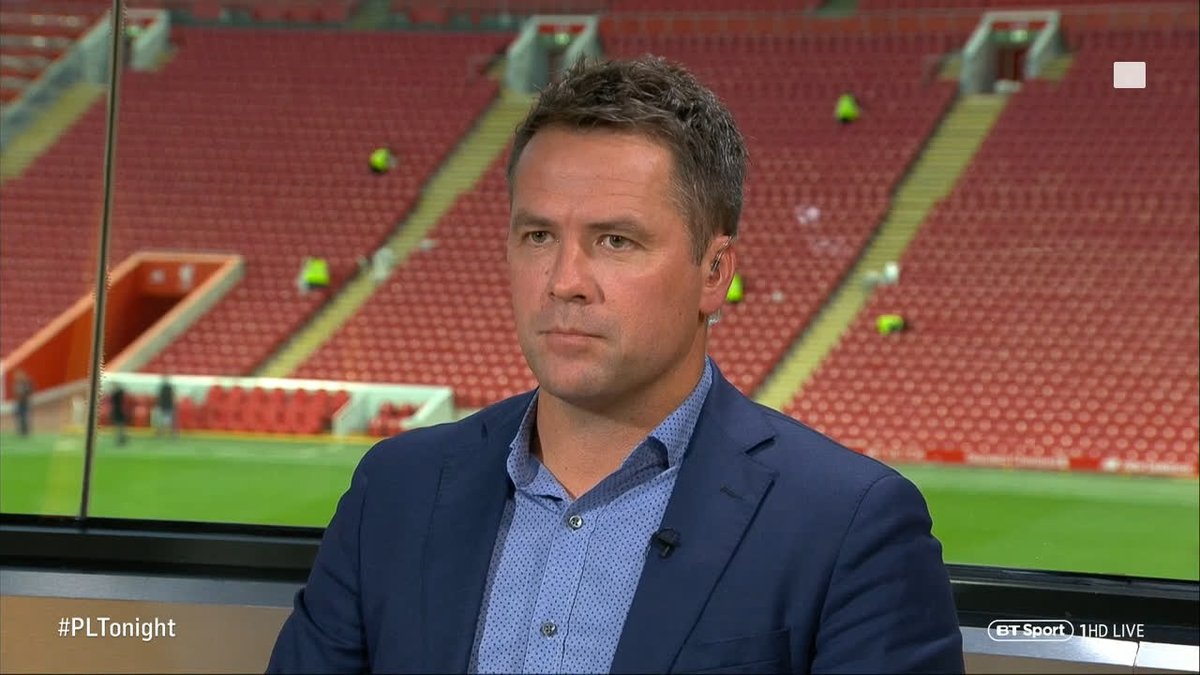 Premier League's big spenders Manchester City further extended their lead at the top of the league table with a well-deserved win over the weekend as they downed Arsenal by 1-0. For the game against Arsenal, the following players were selected as the back-up XI by manager Pep Guardiola:
Goalkeeper: Zack Steffen
Defenders: Kyle Walker, Eric Garcia, Aymeric Laporte, Benjamin Mendy
Midfielders: Rodri, Nathan Ake, Phil Foden
Attackers: Ferran Torres, Sergio Agüero, Gabriel Jesus
Looking at this team, it contains players with top talents and players who have what it takes to become starters for many top European teams. Owen was marveled when he saw the team sheet and was quick to insist that City have a lot of quality in their squad and are at an advantage against Jurgen Klopp's team in terms of squad depth.
Despite putting in a sublime performance against Liverpool away at Anfield, Phil Foden was rested and did not start the game against Arsenal. Star striker Sergio Agüero was an unused substitute while the captain and midfielder Kevin De Bruyne played just a little over an hour upon making his return from injury. The win against Arsenal was a much-needed one as it further tilted City toward the Premier League crown after they established a 10-point gap over second-placed Manchester United.
Owen added that this Liverpool team should step up their game and their players should become more professional and put in the kind of performances that secured them the league title last season. He also warned that if care is not taken, they may miss out on a Champions League spot ahead of next season.