Former Manchester United star Michael Owen believes Anthony Martial should be more consistent with his performances upfront for the Red Devils. The France international has experienced a mixed season for the Mancunian giants this term but he has still managed to contribute nine goals in all competitions.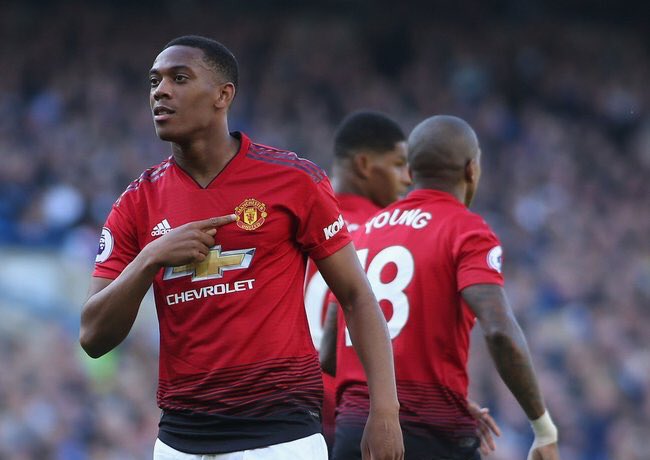 Out of those, two came during the 4-1 league win over Newcastle United where he pounced upon the Magpies' defensive errors but Owen still has question marks over the forward's consistency. Speaking on Premier League productions, Owen said that the Frenchman needs to produce the same level of performances on a regular basis, he told: "I think when we talk about consistency, Martial would be the one you would label. If Manchester United were back and firing on all cylinders at the top of the table, I think he would be much more consistent as a player."

He added that the former Monaco youngster has the tendency to go missing through games where the club struggle to have any control, he added: "When games sort of drift and they're not in control, then I think (Marcus) Rashford still gives you something, I still think (Mason) Greenwood will give you something, and that's when he (Martial) can go missing a little bit. But when he's on form he's a proper player."

Martial has been handed with the opportunity to lead the attack whenever he has been fit but he has nonetheless received criticism from the fans for the inability to contribute through a sequence of games. There are no doubts regarding his counter-attacking and finishing abilities but the same has been witnessed through stages rather than through a course of the season.

United are placed seventh on the table after 19 games into the campaign. There are four points behind Chelsea in the quest for the final Champions League spot. They are scheduled to face Burnley on the road this weekend.