Premier League legend Michael Owen recently got on the wrong side of the Arsenal fans when he said that the goal scored by Real Madrid striker Karim Benzema at the ongoing Euro 2020 tournament was better than the famous Dennis Bergkamp goal in the Premier League.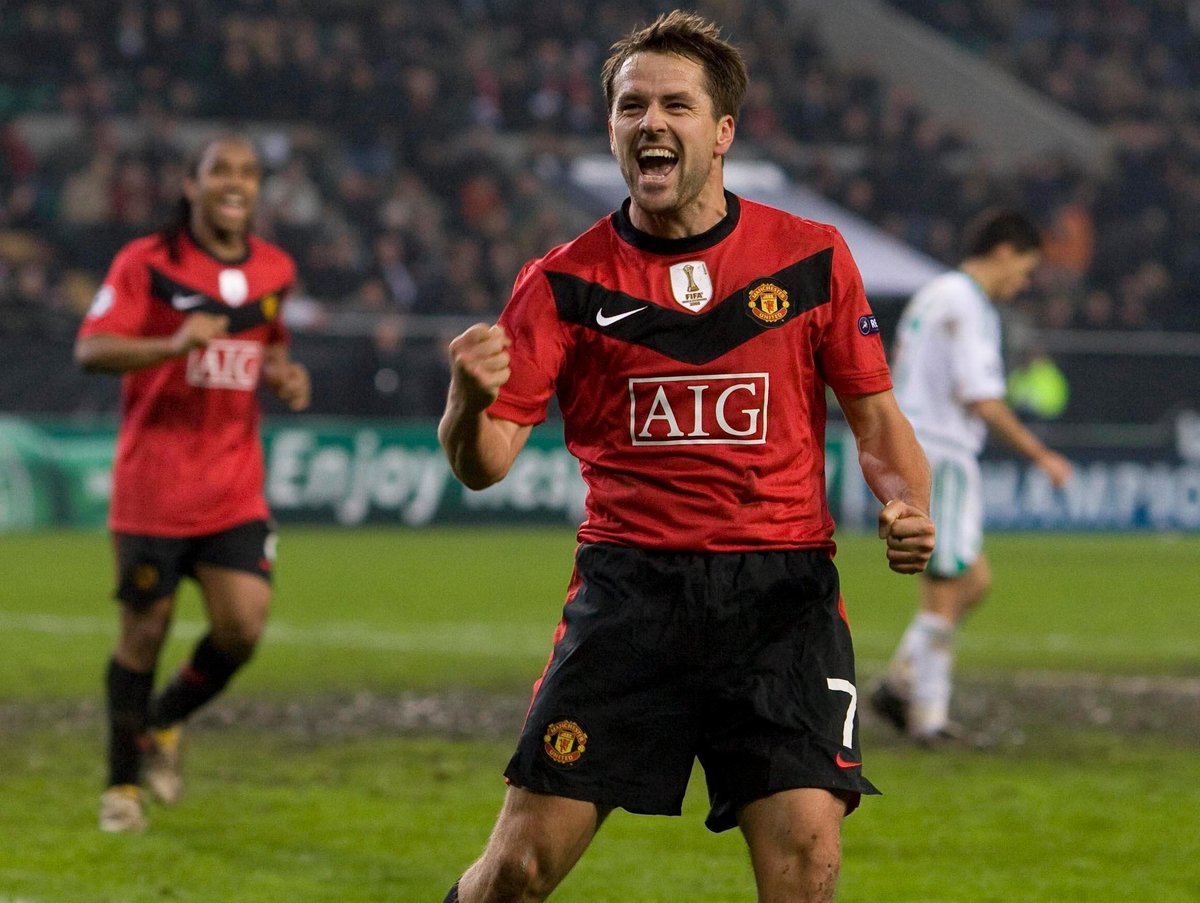 Arsenal legend Bergkamp scored one of the best goals in the history of the Premier League against Newcastle United around two decades ago. That iconic strike from ex-Arsenal striker Bergkamp is widely regarded as the greatest goal in the Premier League by a lot of football stakeholders.
Michael Owen angered the Arsenal fans on Twitter when he said that the Karim Benzema's goal in the round of 16 clash with Switzerland on Monday was better than the iconic goal from Bergkamp at St. James Park several years ago. The Swiss team had taken the lead by the time Real Madrid striker Karim Benzema scored the world class goal being referenced by Michael Owen. His strike in the second half cancelled out the first half strike from Haris Seferovic. Benzema added a second goal for France against Switzerland before Manchester United midfielder Paul Pogba added a third goal for the world champions.
Switzerland fought back with two goals in the final nine minutes to take the game into extra time and penalties. Opening goal recipient Seferovic and Mario Gavranovic scored the two late goals for the Swiss team. Paris Saint Germain (PSG) attacker Kylian Mbappe missed the only spot kick during the penalty shootout as Switzerland beat France 5-4 on penalties to stun the world champions out of Euro 2020. The reward for Switzerland was a last eight meeting with three-time champions Spain. The Swiss team played out a 1-1 draw with Spain at the end of extra time before the former champions ran out 3-1 winners during penalty shootout to seal a semi-final encounter with Italy at the expense of Switzerland.